Maximo Park: New Song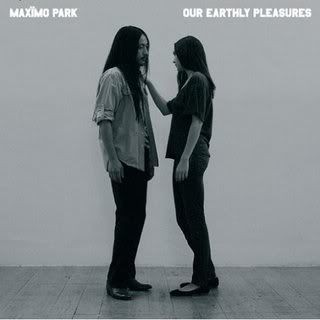 While it took me awhile to get into the first Maximo Park, I did end up thinking it was quite good. Definitely nothing new, but they did the whole dance rock thing quite well.

Our Earthly Pleasures

, their sophomore release, will see the light of day on April 3rd through Warp, and their first single has started to trickle onto the internet. Can't say I am totally sold on "Our Velocity" yet, but it could be another slow burn.





[Myspace]

Maximo Park


[mp3]

"Our Velocity"