Boston: Shows [Week of 07.24.06]
07.25: Jason Lytle [of Grandaddy] @ The Paradise

07.26: Silver Mt. Zion @ Middle East Down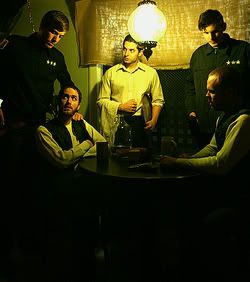 [Midlake]

07.26:
Sound Team
/
Cold War Kids
/
Midlake
@
T.T. the Bears
This show should be a giant blogger love fest, but beyond that, it is showcasing three of the best albums of the year, albeit at the city's worst venue. I have profiled all of these bands numerous times, so I am not going to fill this space with hyperbole and my typical gushing. Just go to the show -- there won't be a better three band bill all year!
Audio:

Midlake "Roscoe"
Audio:

Cold War Kids "Hospital Beds"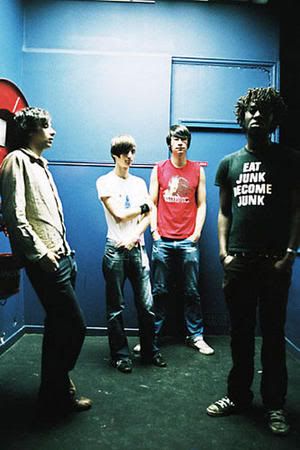 07.28:
Bloc Party
/
Mew
/
Secret Machines
@
Bank of American Pavilion
Is it just me or is it impossible to get sick of "Banquet"? Here is a new song, recorded live at Coachella this year.
Audio:
"Waiting For The 7.18"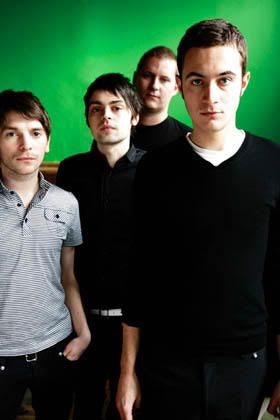 07.30:
Editors
/
Bon Savants
@
The Paradise
A year later and I am still not sick of the Editors' debut. Their last show in Boston was great, although I was kinda tanked. They've been upgraded to a bigger venue, so let's hope they don't lose the immediacy.
Audio:
"Dust In The Sunlight"
07.30: Nicolai Dunger @ T.T. the Bears