The Noisettes: New Song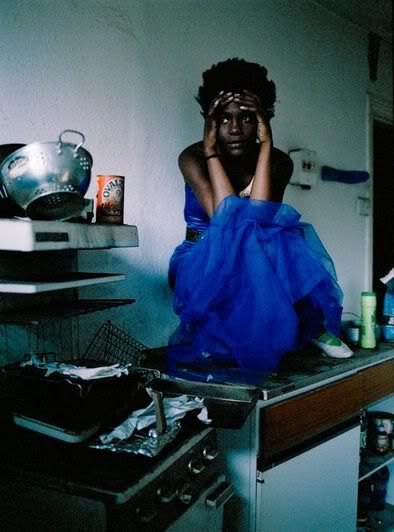 In the first day of baseball after the All Star break, the Orioles are back to their non-winning ways by sending the incredibly erratic Daniel Cabrera to the mound. Get psyched for walks! In rather amusing news, the Yankees picked up Sidney Ponson today in what appears to be a move to hand the division to the Red Sox. I am loving the headline, too.

The Noisettes debut full-length isn't set for release until Sept. 26th, but I have this track to hold you over until then. It's a new UK single, so like feel special that you have it, ok?

I am going to go shoot some pool and drink my baseball sorrows away.



MySpace:

The Noisettes


Audio:

"Scratch Your Name"