New Music For The Weekend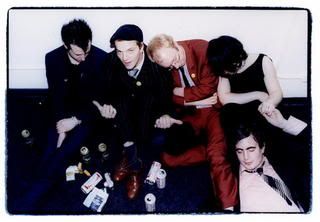 Art Brut

:

It seems like only yesterday that Art Brut dropped their debut album on the States, and it sort of was, since it came out here well over a year after its UK release. The band is back on June 26th with It's A Bit Complicated, and here is a new track!


[mp3]

"Pump Up The Volume"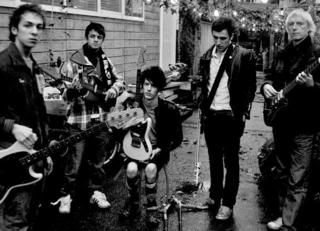 [Photo Credit: Tom Beard]
Mystery Jets

:

This band is finally getting something out in the US, as Dim Mak is releasing

Zoo Time

on May 8th. It's a completely different version of their great debut album,

Making Dens

, which came out in the UK last year and came in at #17 on my 2006 albums list. Despite being a pretty dumb idea, it's still awesome that this great band will have a full-length out Stateside.


[mp3]

"You Can't Fool Me Dennis"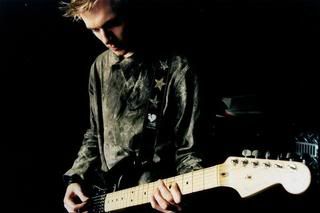 [Photo Credit: Matthew Thompson]
Mark Greaney

:

Like many of their fans, I was disappointed when JJ72 called it quits last year. While the rest of the band's members have been keeping quiet, band leader Mark Greaney has begun to work on some solo tunes and tour the UK. The sound of the only song on his Myspace page isn't exactly a surprise, but you've got to go with what you're comfortable wtih, right? Hopefully we'll hear some more tunes of this caliber soon.


[mp3]

"Radio"