Boston: Shows [Week of 04.10.06]
04.11: Owen/The Snake The Cross The Crown @ Middle East Up


04.12: Rhett Miller/Nicolai Dunger @ The Paradise





04.12:

The Appleseed Cast

/

Victory At Sea

/

Aloha

@

Middle East Down
Aloha plays this week, and despite seeing them 1000 times, they never fail to knock me on my ass. The chaos that makes up their sets is controlled in the most beautiful way possible.
Audio: "Mountain"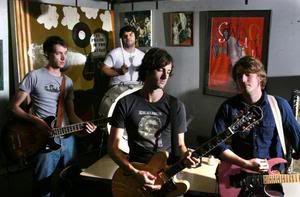 04.12:

American Princes

/

Midstates

@

T.T. The Bears
How many bands do you know from Arkansas? None, that's what I thought, and these guys are hardcore because they moved there from NYC. I guess they got sick of the Yankees. Think of early At The Drive-in, but with less caccophony and more melody.
Audio: "This Is The Year"


04.12: The Gris Gris @ Great Scott


04.13: Ghostface/M1 of Dead Prez @
The Paradise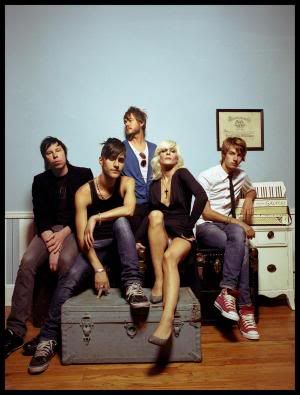 04.14:

Morningwood

/

The Sounds

/

Action Action

@

Avalon
The fact that this band hasn't taken over MTV yet is crazy -- they have an insanely hot lead singer, their hooks are more addictive than mainlining smack and their latest album is a completely solid affair. With Morningwood playing, there is no reason that this shouldn't be dubbed the "Girls Gone Wild" tour.
Audio: "Painted By Numbers"


04/15: Gogol Bordello/Zox @ The Roxy


04.15: The Reputation @
Great Scott
04.16: Jana Hunter @
Great Scott