Los Olvidados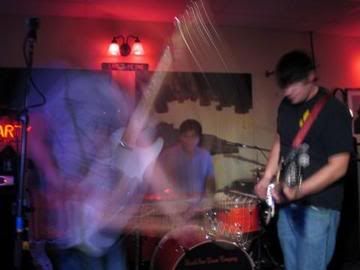 California band
Los Olvidados
began as a solo project, but evolved into a unit that evokes images of Tom Petty,
Limbeck
or early
Old 97's
coupled with a pop sheen which make their songs hard to ignore and easy to get stuck in your head. They have several demos floating around, which should hold me over until their full-length comes out later this year. If the Old 97's were still this good, I might actually still be listening to them.

MySpace: Los Olvidados
Audio: "John Cougar, Melancholy"
Audio: "Pacifist"