The 303s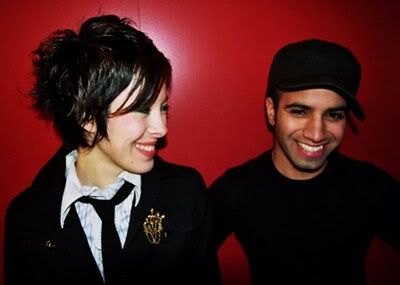 AHHHH another band with numbers in their name! Will it please stop!!!! Anyway, enough with the freakouts, that's what a few Sparks during the afternoon will do to you!! Check out The 303s and their debut album

Lines of Parallel Minds

on Cult Hero, which is a fun romp somewhere between poppy and understated. Much like The Killers knocking about with My Bloody Valentine, this Jersey City band take some of the best touchstones of British music of past twenty years and make something completely their own.

Their record release show is Saturday March 25th at Piano's in NYC.

MySpace: The 303s
Audio: "Beyond The Lines"