New Justice Album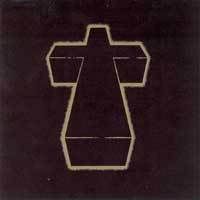 This past Tuesday saw the release of

†

, the debut album from
Justice
on
Vice Records
. All this week, the band is taking over the label's
blog
and posting more remixes and mashups than you can count on your two hands. I have a sampling below, while the rest are on the blog!
[Myspace]
Justice
[mp3]

Jay-Z vs. Justice
"Show Me How To D.A.N.C.E."
[mp3]

Madonna & Britney Spears
"Me Against The Music" [Jusitce remix]
[Video]
"D.A.N.C.E."