New Music For The Weekend
This is the first weekend of Spring, and although the weather in Boston isn't exactly warm yet, I am totally in a upbeat music sort of mood. Here are some new albums to look forward to.

I'll be posting my SXSW wrap-up this weekend.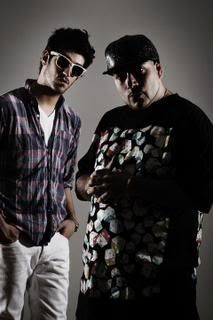 Chromeo

:

I saw them play twice at SXSW, and they were absolutely ridiculous. Not only were the new songs great, but at their Vice day show, they capped off their set with The Outfield's "Your Love." Best song ever! Here's a track off the upcoming album.


[mp3]

"Tendreroni"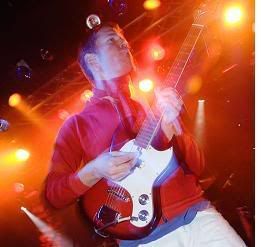 Kristoffer Ragnstam

:

Both of the times I caught Ragnstam at SXSW, he was massive, as he and his band commaded the attention of everyone in the room -- it was enough to make me love his new album even more. All of the Ted Leo and Beck comparisons are out the window now because he is definitely one of a kind.


[mp3]

"Man Overboard"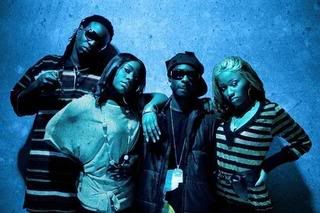 Crime Mob

:

Their first album brought them a sizeable following, but with

Hated On Mostly

, Crime Mob are poised to break into that mainstream that has largely alluded them. And if you want a good laugh, go to Amazon and read the customer reviews for their first album. These guys may be embracing Southern hip hop, but they are the furthest thing from "gangsta."


[mp3]

"Rock Yo Hips"