Darker My Love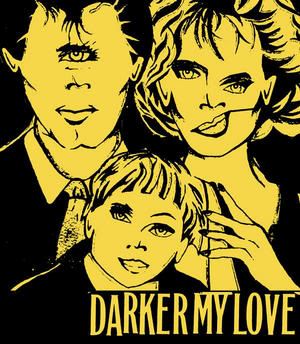 Los Anegeles band Darker My Love takes notes from such psych-rock touchstones as Black Rebel Motorcycle Club and Spacemen 3, yet vestiges of their previous outfits remain -- Tim Presley was in the Nerve Agents, while Andy Granelli was in both the Agents and The Distillers. A new album will be out this spring on First Time Records, but for now, check out their Summer is Here EP on Tarantulas.

MySpace: Darker My Love
Audio: "I Feel Fine"