Saint Etienne: Tour Dates 2k6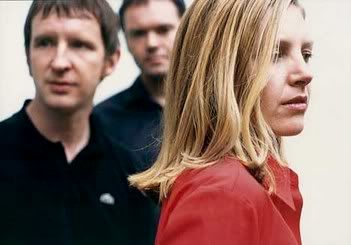 It looks as though Saint Etienne are doing a very abbreviated tour of the States in February. A post from Bob Stanley on their website reads as follows:
"Early Christmas present! We'll be in America in February for Valentines day - New York on the 13th. Why not show up, see the Et, dance a little, romance a little, and get a room? We take no responsibility for the weather.
Feb 13th New York - Irving Plaza
Feb 15th Chicago - Metro
Feb 17th San Francisco - Filmore
Feb 18th LA - Avalon
Supports aren't confirmed yet but you'll be the first to know.
love Bob xx"

What? No Boston?? I am so disappointed, but honestly, me on a plane to see them in LA on the 18th is completely feasible. If the NY show wasn't in the beginning of the week it wouldn't be such a problem.

Anyway, Tales From Turnpike House is out on Jan. 24th through Savoy, and the entire album can be streamed here.