Tarantula A.D. @ T.T. the Bear's [Thursday Dec. 8th]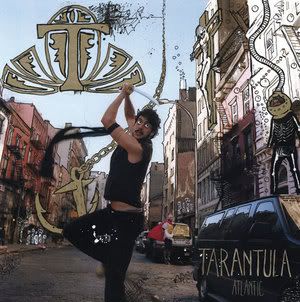 If you like your rock to be epic, theatric and just slightly nerdy, then you should schlep up to T.T. the Bear's tonight to see Kemado Records all stars Tarantula A.D..

The band's newest album, Book of Sand, took me off guard when I first heard, but now I can totally get down with it. If they were around during the 1970s, they would probably have sweet gatefold covers.

"Who Took Berlin (Part I)"