Against Me! @ Wonderland Ballroom [Sunday Dec. 4th]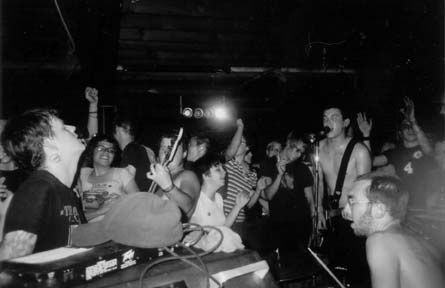 I am hungover and sort of miserable after last night's awesome Subways' show, so this show preview is going to be short. Against Me! are perhaps the best punk band in America right now; they are more or less our generation's version of The Clash. Their new album, Seaching For A Former Clarity, is full of gravely-voiced, sing-along punk anthems that attack scene politics and the administration running this country. Tonight's show starts at 6:30 p.m.

Audio: "From Her Lips to God's Ears (The Energizer)"