Vega 4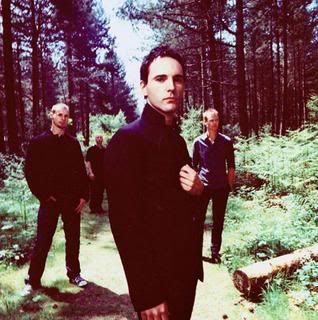 British band Vega 4 has a name that brings to mind a lost science fiction show, one that takes far into the future. In reality, they are about to bring their debut album to the US with a sound that recalls the best of

South

and

The Verve

, and people are noticing. "Life Is Beautiful" has already been featured on "Grey's Anatomy," which is apparently the way to go when trying to break a UK band -- just look at what it did for Snow Patrol. Their LP

You And Others

will be out soon on Original Signal Recordings, while the band is currently on tour supporting Augustana.


"Traffic Jam"



[MySpace]

Vega 4


[mp3]

"Life is Beautiful"