Boston: Shows this weekend
Holy shit, it feels like spring outside! Enjoy the weather with some great music this weekend.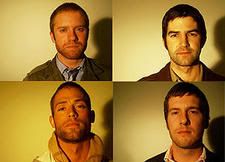 Taxpayer tonight at The Paradise with the incredibly mediocre Aberdeen City.
MySpace: Taxpayer
Audio: "When They Were Young"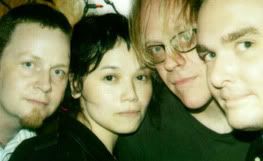 Winterpills tonight at P.A.'s Lounge.
MySpace: Winterpills
Audio: "Laughing"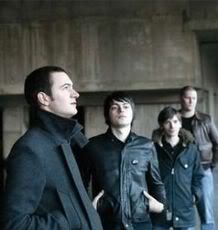 Editors Sunday night at Great Scott with The Twenty Twos. This show is sold out, but maybe there will be someone out front selling tickets.
MySpace: Editors
MySpace: The Twenty Twos
Audio: Editors "Munich"
Audio: Editors "Bullets"