The Premarital Sect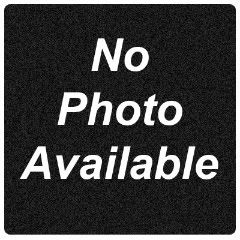 "Snuff Scene"
[Audio]
On what felt like the verge of mainstream acceptance, Elle Milano broke up. At the time, it was heart-breaking for one of my favorite bands to split, especially after a handful of brilliant singles and an absolutely amazing debut album, but since there was nothing I could do about it, I tried to think about the positives. I did get to see the band play twice, both at last year's Great Escape. And when considering their output, they pretty much went out on top, with not one blemish to their name. Looking back, it was all perfection, albeit a small sample size.
Who really knew why the band split or where they were headed, although some of those questions would eventually be answered. Adam Crisp's side project,
Entrepreneurs
, seemed to become his full time gig, while I quickly became enamoured with their friends, fellow spike-poppers
Arthur
. There was also the on-again, off-again search for the lost Elle Milano track "Catch the Magic," which I am happy to say ended recently because of
this fine blog
.
Although Enterpreneurs is good and all, it just wasn't the same, but with the recent emergence of the Premarital Sect, it seems that Mr. Crisp is not finished perfecting his Fall-isms and taking down the indie scene from the inside. The fact that he is fed up with almost everything around him isn't important, what is though is that he no longer cares. This new outfit, rounded out by schoolbuddies Philth Black and The Walternator on bass and drums, is all about playing for just themselves, so wherever the sound leads them, that's where they go.
From their Last FM:
First demo tape recorded in March 2009 and uploaded in April. A Myspace? Are you having a laugh? But for now, you can find this demo at
http://www.thepremaritalsect.co.uk
.
Labels: Arthur, Elle Milano, The Premarital Sect