CMJ 2k7 Preview: The Maccabees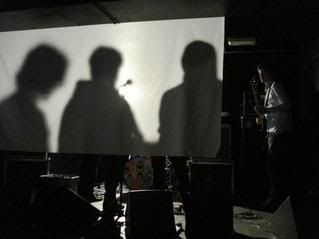 UK band The Maccabees have been an Exitfare favorite for a few years now, and they've dropped one of this year's better debut albums, Colour It In. We missed them on their last go around of the States because it seems that they played every city except Boston, but now they we are in NY for CMJ, our time is now to see them.
10/19: Blender Theatre [1230 am] CMJ bandge holders only
10/20: Brooklyn Vegan Party @ Pianos [4 pm, I believe]
[Myspace]
The Maccabees
[mp3]
"Precious Time"