CMJ 2k7 Preview: Go Motion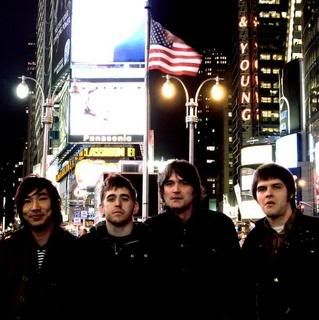 Omaha group Go Motion took over their hometown and then set their sights on the rest of the country. They're just taking a quick dip in the city for CMJ for a Thursday night showcase before they head back west for a series of dates. Their debut album

Kill The Love

, one of the most engaging debuts of last year, is out now.
10.18: Banjo Jim's (9th At. & Ave C) 9pm
[Myspace]
Go Motion
[mp3]
"Dear, Love"