CMJ 2k7 Preview: Foals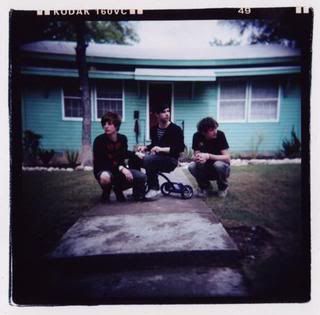 These snotty art school dropouts who are hungry for the dollar are back in the US for CMJ. Foals blew me away during their all too brief set earlier this year at SXSW, but with new tunes and time drilling their songs into my head, this go around should be way more fun. Not like I didn't have fun before.


For those of you whining that Bloc Party isn't as good as they used to be, these are the guys for you. There are no plans for an album yet, but there are a few assorted singles floating around out there.
"Mathletics"


10/17: Music Hall of Williamsburg

10.19: Galapagos

10.20: Bowery Ballroom [Sub Pop/Hardly Art Showcase]


[Myspace]
Foals

[mp3]
"Mathletics"