Eric Matthews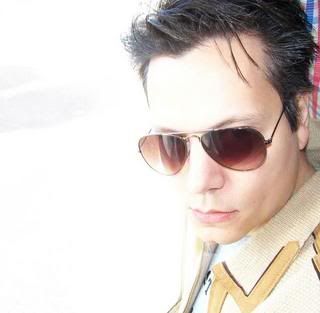 Myspace // "Little 18" [mp3]

The incredibly influential Eric Matthews is set to release a new album on his own Empyrean Records in January.

The Imagination Stage

shows Eric Matthews at his finest, building dreamy pop soundscapes full of lavish, layered instrumentation and gorgeous melodies. The album presents a dichotomy of sound, as songs may start off light and whimsical and then abruptly change into something a bit more grandiose and complex. It's definitely an accomplishment, especially as Matthews wrote every note, sang every word, played every instrument, and arranged every song.