Boston: Shows [Week of 09.04.06]
09.05: The Colour/The Shys @ T.T. The Bears
09.06: Starsailor @ The Paradise
09.06: Ratatat @ Middle East Down
09.07: Comets On Fire @ Middle East Down
09.08: Band of Horses @ The Paradise
09.08: The French Kicks/Sound Team @ Middle East Down
09/09: Birdmonster/Someone Still Loves You, Boris Yeltsin @ Middle East Up
09.09: Radio Birdman/The Rogers Sisters @ Middle East Down
09.09: Taking Back Sunday @ City Hall Plaza [free 4 pm]
09.10: The Flaming Lips/Deerhoof @ Bank of American Pavilion
09.10: Riddle of Steel/Retisonic @ Middle East Up

Labor Day weekend is usually the perfect excuse to get some last minute summer partying in, but Boston's weather has had other ideas for me. The constant rain the past couple of days has left me wanting to do nothing more than sit in front of the TV and watch baseball. Luckily things are looking a bit better this week, both show and weather wise. This weekend sees six great shows come to town, and those lucky enough to be around Saturday night will get to see two of them.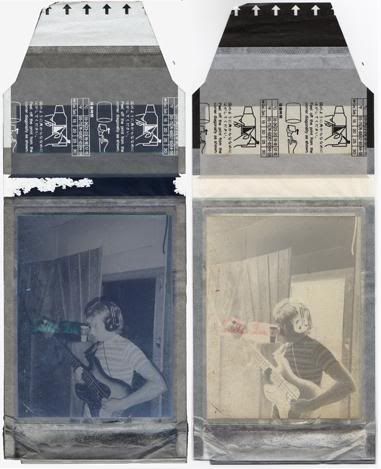 09.08:

The French Kicks

/

Sound Team/The End Of The World/Age Rings" @ Middle East Down
Those of you around Friday night need to be at this show -- it will be nothing short of amazing. Both bands get better each time they come to town, as each are riding the waves of triumphant new releases. I guess rave reviews and cracking the Top 10 at CMJ aren't enough for them, as they've teamed up for the perfect tour to end the summer. Promising locals Age Rings go on first. [
18+; $10adv/$12dos]
Audio:

The French Kicks "So Far We Are"


Audio:

Sound Team "Your Eyes Are Liars"