Hayden Set to Release New Album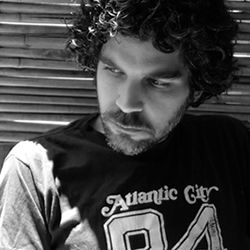 Holy shit I am so excited about this!
Hayden's fifth full-length CD, titled

In Field & Town

, is set to release in Canada on January 15, 2008 on his own
Hardwood Records
.

In Field & Town

was recorded and produced by Hayden.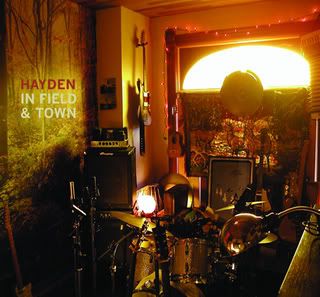 Hayden Canadian Tour 2008
Jan. 16 Hamilton, ON Westside Theatre
Jan. 19 Ottawa, ON First Baptist Church
Jan. 20 Montreal, PQ Le National
Jan. 22 Peterboro, ON Market Hall
Jan. 23/24 Keswick, ON CBC's Vinyl Café
Jan. 25 Kitchener, ON Gig Theatre
Jan. 26 London, ON Aeolin Hall
Jan. 31 Sackville, NB Mt. Allison Univ.
Feb. 1 Halifax, NS Dead of Winter Fest.
Feb. 2 St. John's, NF LSPU Hall
Feb. 7 Winnipeg, MB WECC
Feb. 8 Saskatoon, SK Louie's
Feb. 9 Edmonton, AB McDougall United Church
Feb. 12 Vancouver, BC Norm Theatre UBC
Feb. 14 Victoria, BC Alix Goolden Theatre
Feb. 16 Calgary, AB Knox United Church
Feb. 19 Toronto, ON Danforth Music Hall
[Myspace]
Hayden