O Fracas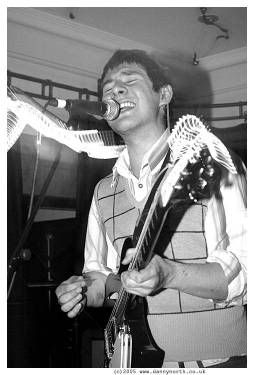 I love the Mystery Jets and in this week's NME, Blaine from the band was all about O Fracas. This is what he had to say:

"They're like '13 Songs'-era Fugazi, with this great interplay between the guitars, and like, four distortion pedals for each guitar. That's attention to detail. And they've got that At The Drive-In vibe about them, this feeling that they're going to blow up at any minute."

I couldn't have said it any better myself. Check out a track below.

"Zeroes and Ones"